Elizabeth Fong and Brandon Honey knew what they wanted in their wedding venue. It had to be a secluded property with spacious indoor or outdoor areas. They wanted a venue that could be flexible when planning their ceremony so weather wouldn't be an issue. They wanted a space that their vendors knew well, and they wanted it all for a reasonable price.
It took them a year and a half of searching around Chicago before they finally found what they were looking for—right here at Oak Brook Bath & Tennis Club.
Here's a look back in photos at their magnificent wedding.
From the moment the wedding parties arrived, everything was well-organized. Our event coordinator Marianne and the rest of the team were on top of every detail—from the ceremony site to reception décor. The couple felt confident in every step and was able to simply relax and enjoy their amazing evening together.
The wedding welcomed 104 guests. The ceremony outside by the pond was perfectly elegant. With the lush green surroundings and tranquil atmosphere, it was literally everything the couple wanted and more.
Since the spaces here are so flexible, this made the transition from ceremony to reception seamless. After the ceremony concluded, the renovated indoor area turned into a sophisticated dinner space.
The outdoor patio also transitioned into a stylish dancing area. Guests were able to move about the venue freely, all the while enjoying the fine company and taking in the one-of-a-kind atmosphere.
The décor at the Fong-Honey wedding was absolutely stunning as well, including this sweetheart table arrangement. Zuzu's Petals provided the florals, while MDM Entertainment provided the twin basket décor. Finally, Elysia Root Cakes constructed this gorgeous classic layered wedding cake. Guests were given small jars of honey as party favors.
The colors and textures of the design and venue blended very well together and created some fantastic visuals. All the memorable moments were captured in marvelous detail by Jordan Imhoff Photography.
Additional Photos: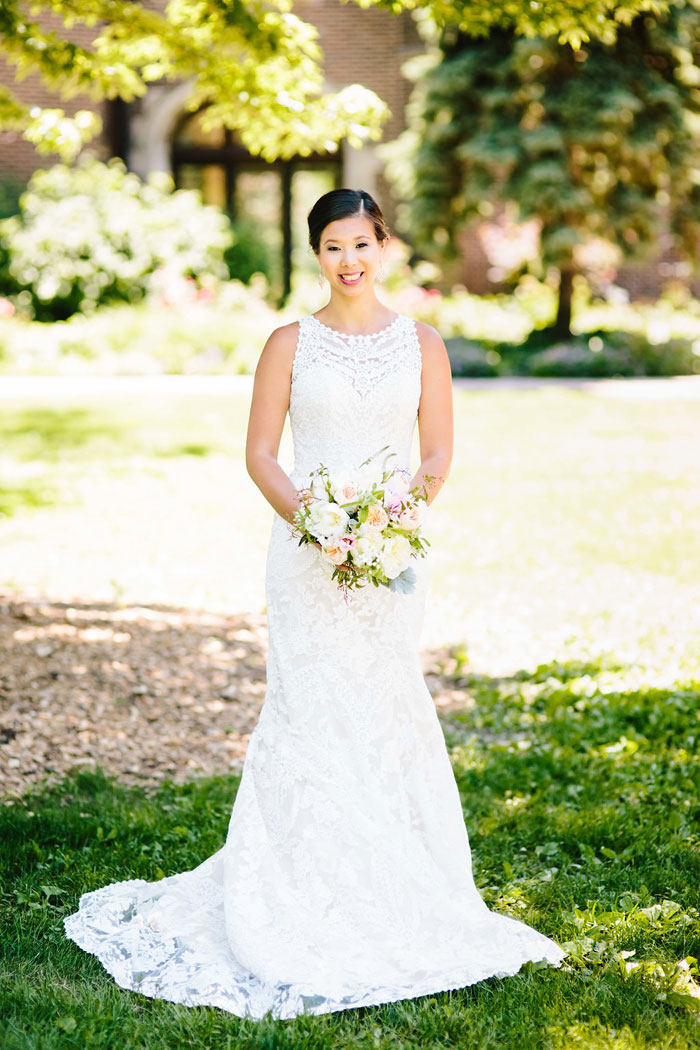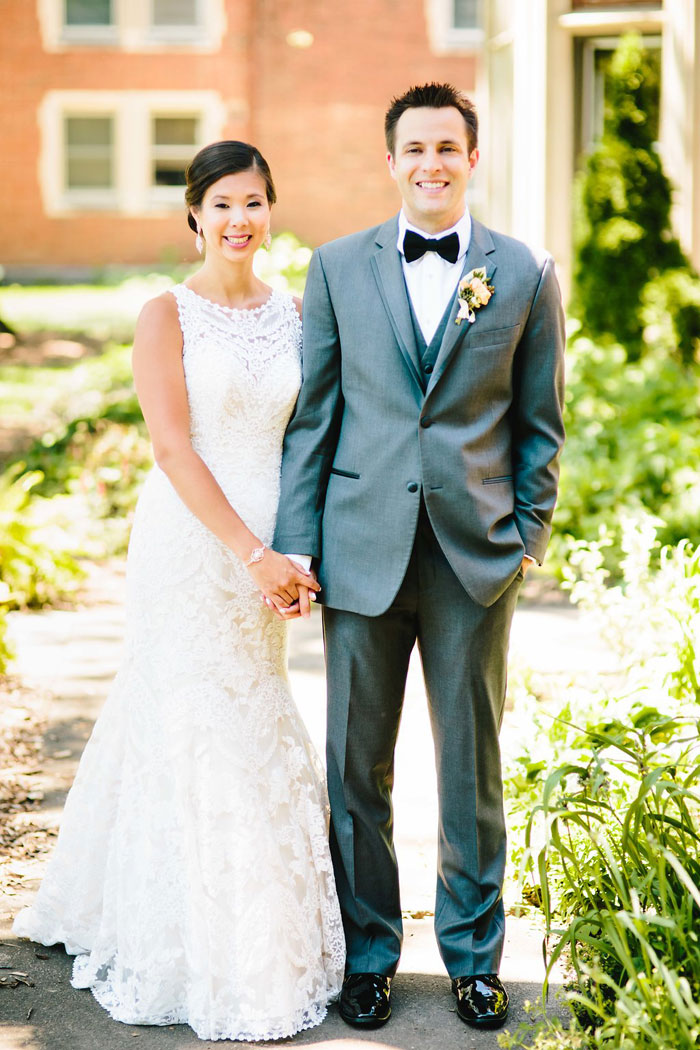 Jordan Imhoff Photography
Our venue checked every box that this beautiful couple was searching for in a wedding venue. We were honored to host their friends and family on this special day and to make it everything they dreamed it could be.